Treatment Plants

Pump Stations

Private Industry

Process Equipment
who we are
Formed in 2010, Cumberland Valley Constructors, Inc. entered into the heavy/civil construction market with the goal of providing our clients with safe and high-quality construction projects. Through controlled growth, CVC has grown its project capacity and list of clients to include public and private utility entities, private industrial entities, well respected general contractors and State and Federal governments.
services we offer
TREATMENT PLANTS
Water Treatment and Wastewater Treatment are a vital component to municipalities' and private industries' daily infrastructure.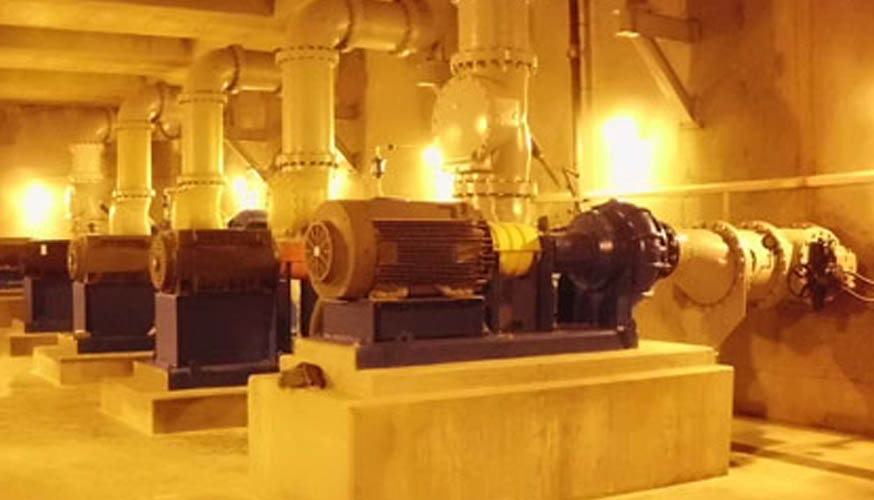 PUMP STATIONS
Pump Stations keep municipalities' and private industries' infrastructure working by keeping the product flowing to the next desired location.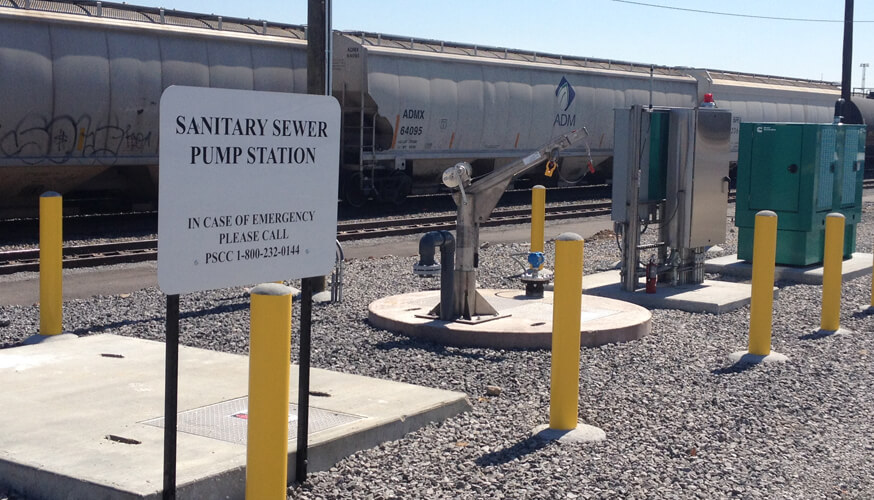 PRIVATE INDUSTRY
Although CVC typically works for municipalities, we also work for Private Industry clients. Private Industry is always looking to make their operation more efficient and safe.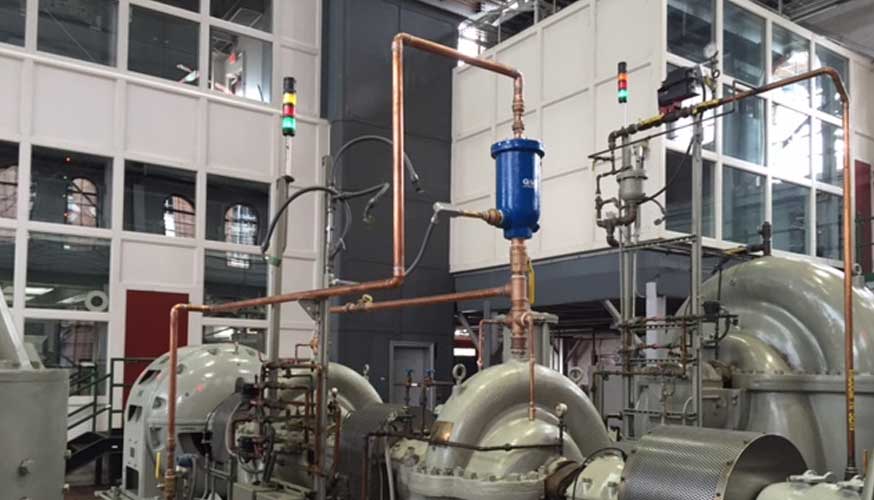 PROCESS EQUIPMENT
We have the installation experience to minimize the downtime of your operation and complete the installation efficiently and safely.
Safety
CVC is dedicated to making safety the NUMBER ONE priority each and every working day on each one of our projects. The construction industry is statistically one of the most dangerous industries to work in. Our Experience Modification Rate (EMR) exemplifies how important safety is to our company. Our current EMR rate is 0.73, which is significantly lower than the 1.0 average for the construction industry.
Looking For A Career In The Heavy/Civil Construction Market?
Find out if this is the right fit for you.